January 25th, 2016
Today marks my halfway point of my exchange and well….wow. I can't even fathom the though of me being here for five month already; how does one sum of the most amazing five months of their life?
I have visited three European countries, passed through three more and have taken two more airplanes since I left from YYZ in August. In the next month I'll be able to add England , Spain and Switzerland to my list and even more with my Euro-Tour and Italy trip coming up in April.
All the trips and travels aside, in these past five months, 153 days, I have met some of the most amazing and unforgettable people in my life. I must say, now I am truly grateful to have them with me on this journey and in my life. People that I will forever remember and continue to stay in contact with long after the exchange ends in June. On that note, I have to thank everyone back home, who were there supporting me in the nine months leading up to my departure and continue now that I am here.
Its hard to put everything into words about how I feel with everything happening, as I sit here, eight-fifty pm at night finishing this post for this milestone, I realize just how hard it truly is to create a life halfway around the world and then drop it all after ten months to return home and back to a life that will forever feel different. If you've never done something like this, its sometimes hard to wrap your head around it. Before I came here, my former exchange friends had told me about everything but I will admit…I truly was not prepared to make the kind of deep connections that I have but am deeply appreciative of them nonetheless.
I want to thank everyone who has made, continues to make and keeps supporting me through this next phase of my exchange! I love you all and I promise to be posting  more, frequent (I hope) updates as the next few months pass by!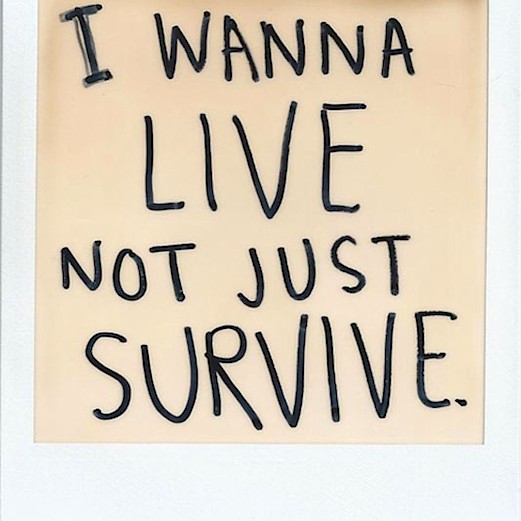 xo
Cassandra ❤